Sometimes, all you want on Friday evening is some good pub grub. For those in the Wynyard/Martin place region, consider giving The Flynn a go. A 40s themed restaurant and bar, it was obvious which one of the two was rigging in the cash. On arrival, the bar was in full swing rather early in the evening, however, upon closer inspection, I found a suspiciously forsaken dining area in the back. A space forgotten. Retro features have been incorporated into the space with cherry stained wood panelling and dark velvety booth seats. The menu, has a strong Italian bent, with pasta and pizza dishes in addition to the more familiar pub offerings.
For starters, we had the
K.F.C
($12), no... not Kentucky but Kevin's Fried Chicken served with hot sauce mayo on the side. The Flynn takes the ordinary Calamari into a lane of it's own with its'
Calamari Fritti
($13); lightly floured, these delicious tangle of tender morsels were so expertly seasoned, I snitched a few burning hot ones with my bare fingers even before I laid my hands on my camera for the shot. The lemongrass mayonnaise that it came with had that subtle bitter fragrance which lifted the mayonnaise almost to the status of an aioli. Yum, I'm getting hungry again just thinking about it.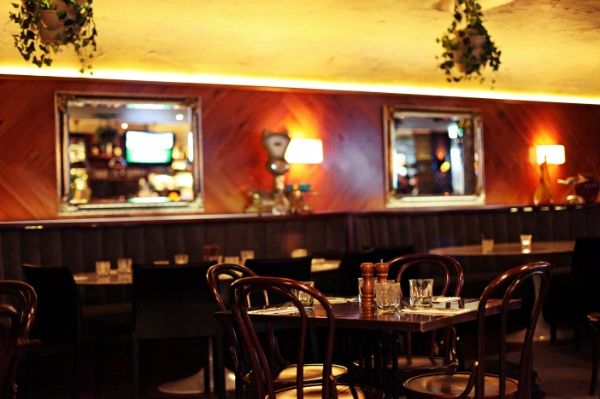 As exhilarating as our entrees were, we had to make room in our tummies for our mains. I opted for the
Fish and Chips
($17) only because they were out of burger buns for their Black Angus Beef Burger due to an unanticipated roaring trade earlier during lunch. The yellowtail snapper fillet were all good except for one thing; they just lacked in seasoning overall. The tender flaky flesh crying out for a huge dab of sea salt. The fries were deliciously rich and salty, unfortunately I was too stuffed at this point to savour my food any longer. The companion's
Pera Pizza
($21) comes very highly recommended, the ratio of crust to topping impeccable, featuring a combination of gorgonzola cheese, proscuitto san dabielle, walnuts and shaved pear; it was sweet, acidic, salty and rich all at the same time. Smack down!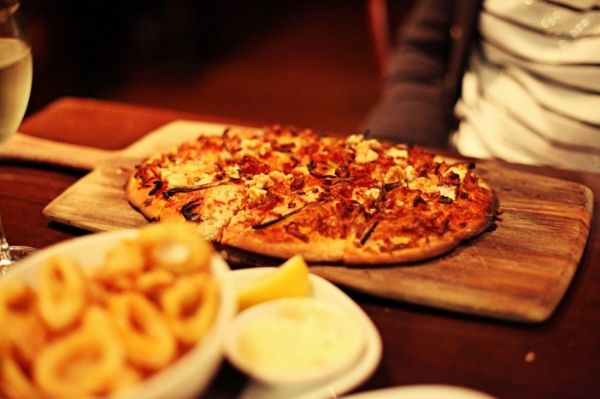 The Flynn also does $10 lunch deals. Check out their menu
here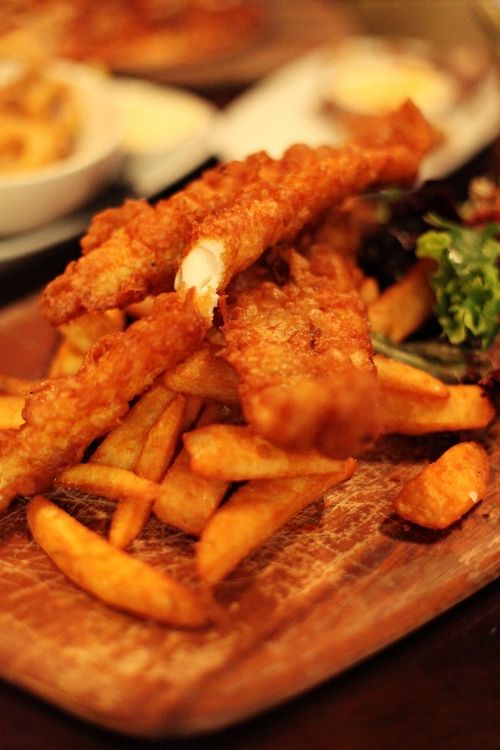 The Flynn
2A Bligh St
Sydney 2000
Telephone 02 9223 0037